Quality, Value, Service
Founded in 1997, Trinity Engineering & Technical Services, LLC provides Civil Engineering and Environmental Engineering in Vermont, and Massachusetts.  We are a full service civil and environmental engineering firm able to handle all your site development and environmental permitting needs.
We strive to deliver Quality, Value and Service on every project.
Our services include wastewater system design, septic system design, water supply design, subdivisions, wetland permits, Act 250 permitting in VT, Title 5 Inspections and Title 5 design in MA, stormwater permitting, including MSGP, CGP and operational stormwater permitting.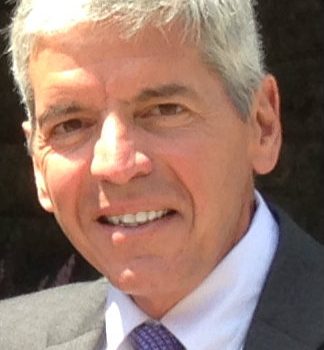 As the owner, John is directly involved with every project undertaken.  He is a Professional Civil Engineer with over 27 years experience registered in MA, VT and NY.  John is a Licensed Soil Evaluator and Licensed Title 5 Inspector in MA.  John has a experience with all aspects of site design, permitting and construction related field experience.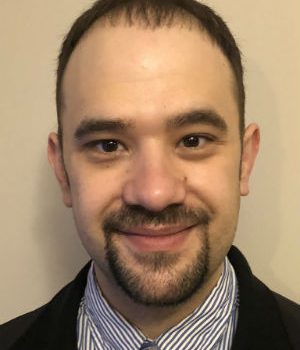 Greg has been with Trinity since 2002 and is our lead designer and draftsperson.  Greg is a Licensed Soil Evaluator in MA and a Licensed Wastewater System Designer in VT.  He is well versed in all aspects of on site wastewater system design, wetland permitting issues in VT and MA.  On his personal time, Greg has served on his local Conservation Commission, Planning Board and has a Board of Health member.  Greg serves his community in many ways and is active in the local conference of  the Society of St. Vincent de Paul in North Adams, MA.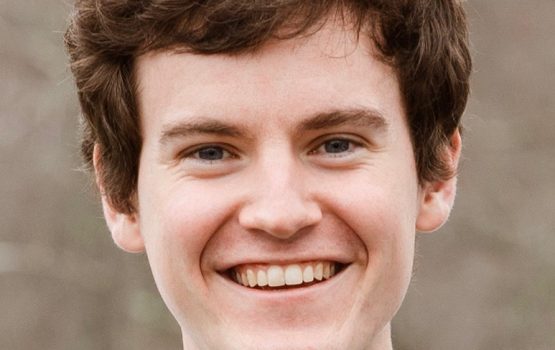 Thomas joined Trinity in 2021 and is a Licensed Wastewater System Designer in VT.  He holds a B.A. degree in Mathematics from Williams College.  Thomas specializes in stormwater design and comprehensive permitting of subdivisions and new developments.  He is active in the community with elder and low-income services.