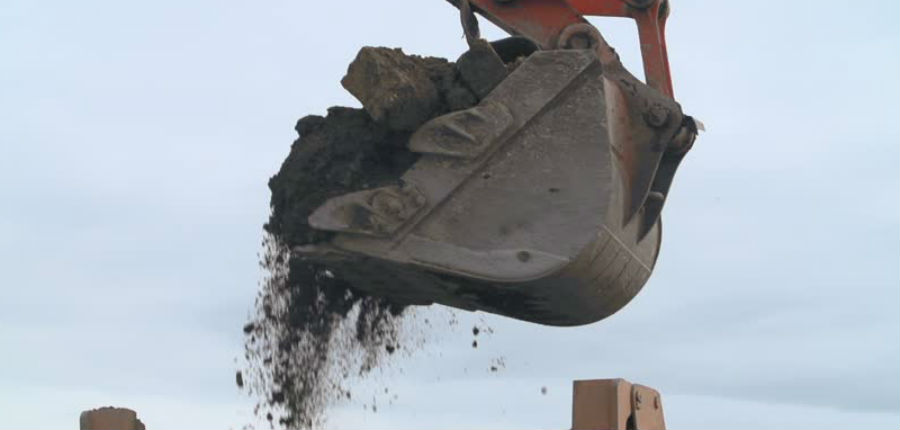 Construction Services
Because there is more to a project than simply obtaining the necessary permits, Trinity provides construction services to our clients.  Trinity can help our clients prepare bid documents, solicit Request for Proposals (RFPs) and Request for Information (RFIs), provide engineering estimates, assist in pre-qualifying bidders, review proposals, and assist in performing a thorough review of the potential contractor.
We provide internal constructability reviews on all of our projects.  Following the bid and contract award, Trinity can prepare construction documents.  Our personnel have a extensive field experience as contractors and bring that experience to bear in the field.  Trinity can provide construction oversight and management to ensure your project runs smoothly and efficiently and stays in compliance with project permits.  Construction schedules with regular updates, payment milestone coordination and routine quality control inspections all help to keep you, the client informed and aware of progress.
Trinity also offers engineering services to contractors who may need to supplement their resources.  Our past projects with local and regional contractors have included line and grade stake out for roadway projects, construction support for a dam core extension, construction layout for a mechanically stabilized earth retaining wall system, installations of large box culverts, and installation of boat ramps.