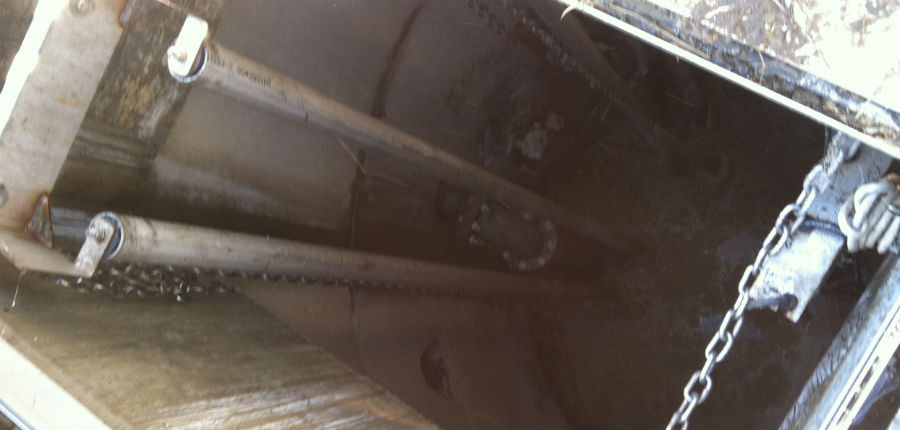 Wastewater Projects
Wastewater disposal can take the form of an on site wastewater disposal system, also known as a septic system, or if a public sewer system is available it is typically required that the facility be connected to a municipal sewer system.
Wastewater Design Projects
In Vermont, connecting to a municipal sewer requires a Municipal Connection Permit.  The applicant must obtain an allocation from the sewer district indicating there is capacity available to accept the new sewer flows.  A plan to connect must be submitted to the district for approval, as well as, to the state.  Work proposed within the right of way of state or municipal roadways also requires coordination and permitting with the appropriate agency.
In Massachusetts, the local approving authority, the Board of Health, the municipality and sewer district may all require coordination and permitting.  The Title 5 Code (310 CMR 15.00) requires that a facility be connected to a municipal sewer system in lieu of a Title 5 system when there is a municipal sewer system available.
Whenever possible, a gravity sewer system is designed to utilize gravity flow to convey the sewer to the municipal infrastructure.  In certain cases, however, the wastewater must be pumped and a sewer force main and pump station can be designed to convey the wastewater.   For larger subdivisions, or remote projects, gravity sewers and force mains can be designed using a series of manholes and interconnected gravity lines, as well as, a combination of force mains with pump stations where required.